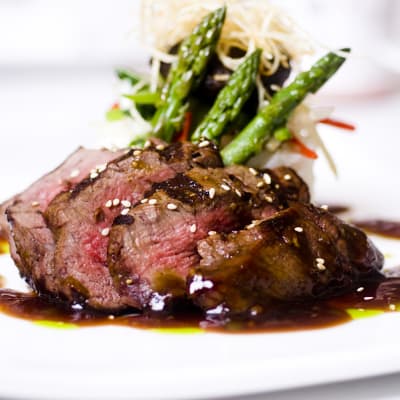 Featured St Augustine Restaurants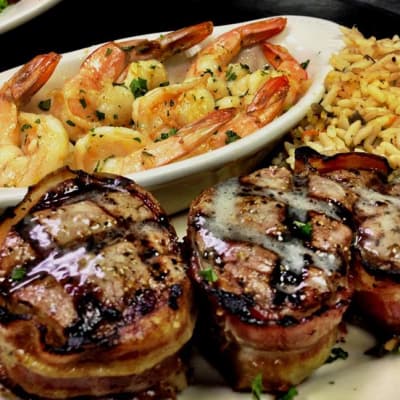 Bar and Grill
A1A
Barefoot Bill's Island Grill
Beaches at Vilano (pictured at left )
Cruisers Grill
O.C. White's Restaurant
Scarlett O'Hara's
Sunset Grille
Southbeach Grill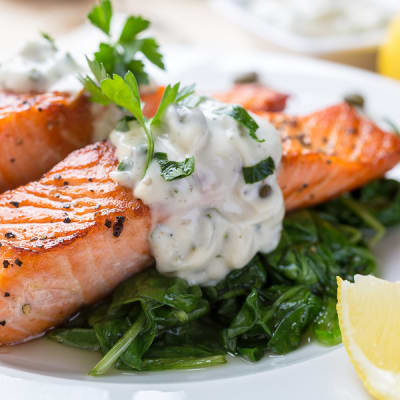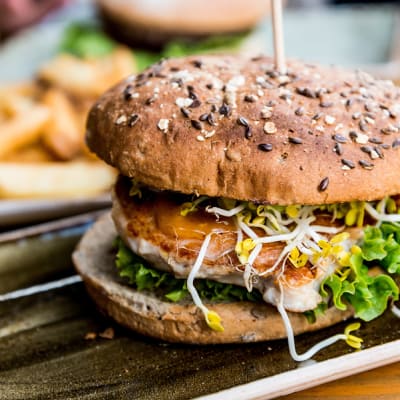 Burgers
Burger Buckets
Obi's Fillin Station
One Twenty Three Burgers
Prohibition Kitchen
For a list of by-name burgers ...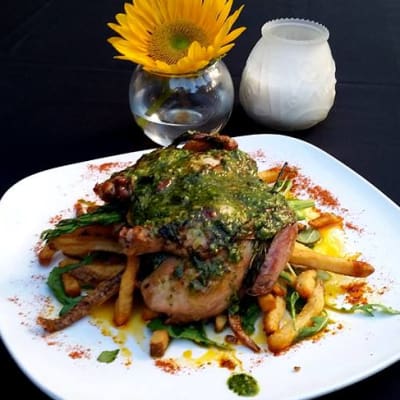 Ethnic
French
Collage

Irish
Barley Irish Republic
Meehan's

Italian
Amici
Carrabba's
Chianti Room / Pizzalley's
Nonna's
Pizza Time
Viola's
Mediterranean
La Pentoa

Mexican
Burrito Works Taco Shop
Cantina Louie
El Pollo

Polish & Greek
Gaufrees & Goods
Athena's Cafe
Spanish
Columbia
Michael's Tasting Room (pictured at left)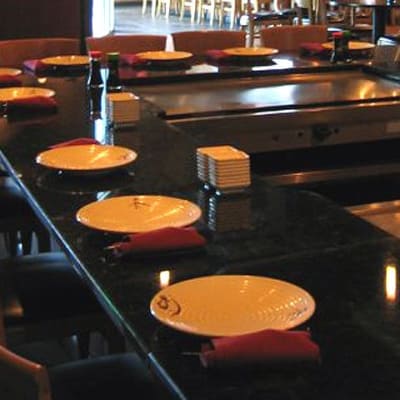 Sushi
Yamato (pictured at left)
Spy Global Cuisine & Lounge
Fusion Point
Sakada Japanese Steak House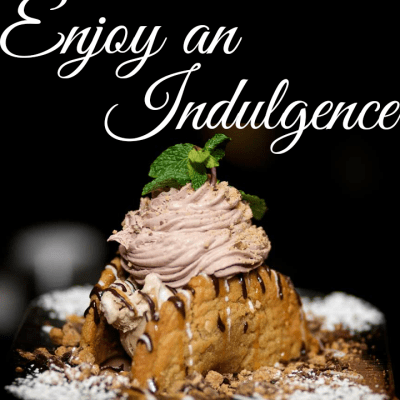 Desserts
A1A Ale Works
Fudge Buckets
Gaufrees & Good
When Inns of Elegance guests purchase 2 regularly-priced entrees at the following restaurants, they enjoy a complimentary dessert for 2 (with coupon).

Raintree Restaurant & Dessert Bar (pictured at left)
Raintree also offers Inns of Elegance guests transportation to and from the restaurant (with reservation). See your innkeeper for details!
Meehan's
O.C. White's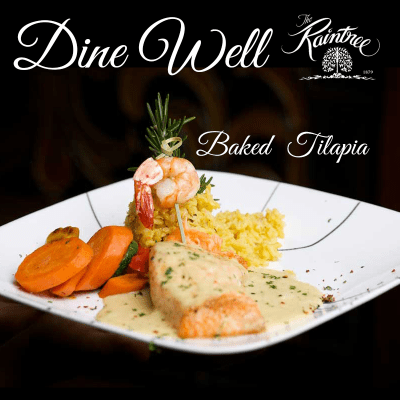 The Colors of St Augustine
To see the Colors of St Augustine PHOTO GALLERY, click here.