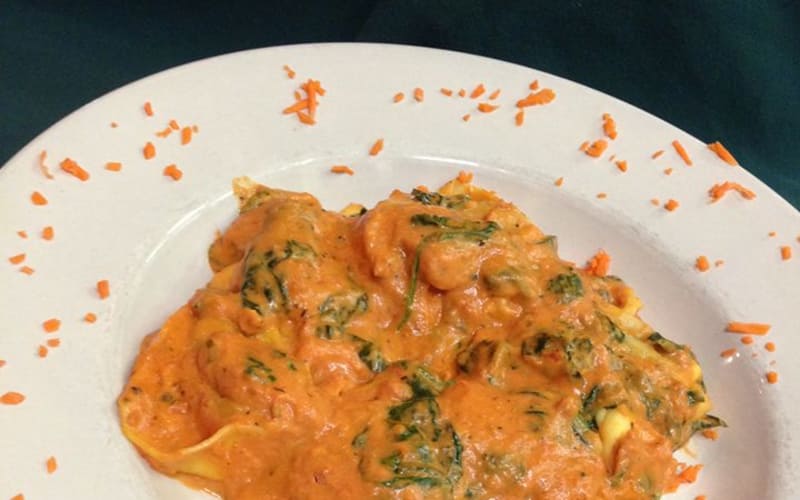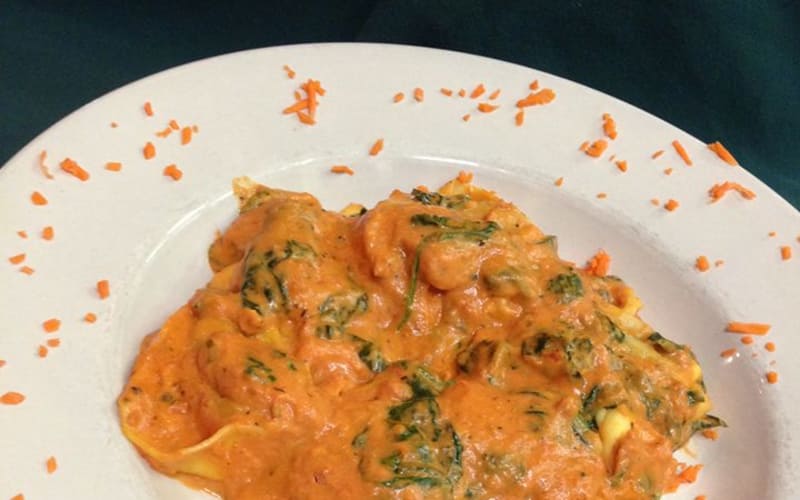 Best Italian Food and Awesome Pizza in St Augustine
If Italian food is what you're hungry for, you'll absolutely find a few good spots in our zip code; however, Pizzalley's Chianti Room is the primo Italiano restaurant in St
October 17, 2015 | Jamie
---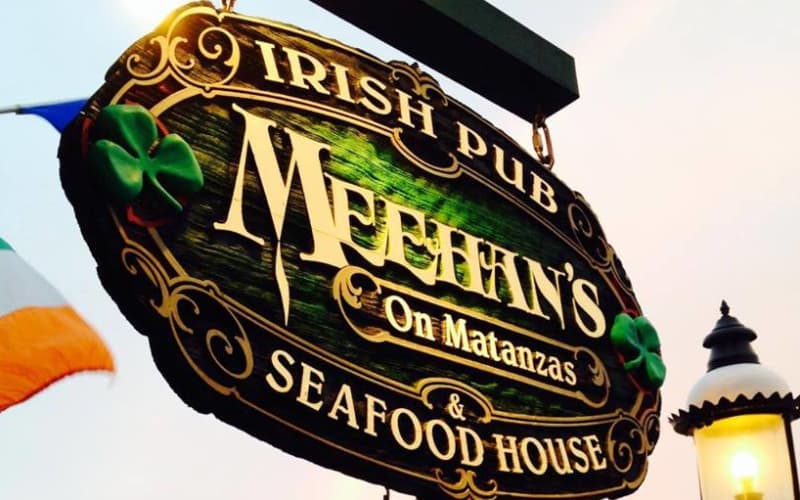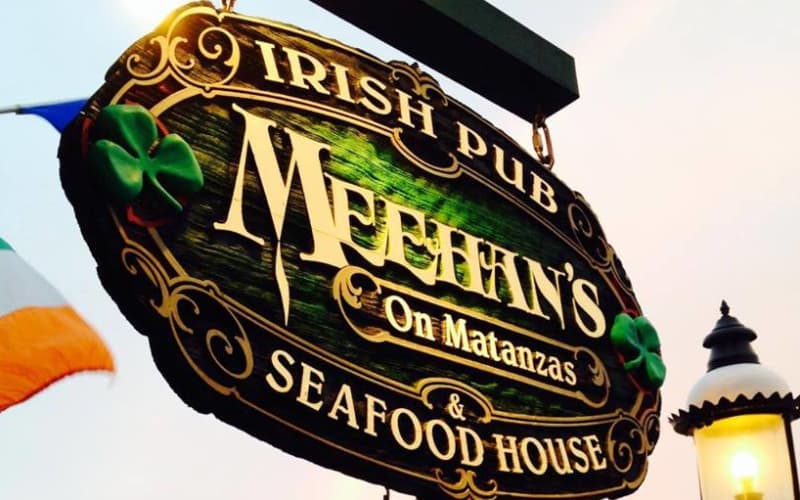 Meehan's Irish Pub and Seafood House
Meehan's Irish Pub & Seafood HouseBackyard 20 Avenida Menendez St Augustine FL904.810.1919 /
October 17, 2015 | Jamie
---
Tolomato Cemetery
According to an article posted on the Moultrie Journal, Hiding the Dead, the earliest date on a gravestone in St. Augustine belongs to Elizabeth Forrester (1732-1798), whose vault is located at St.
October 16, 2015 | Jamie
---
St Augustine Amphitheatre
The St. Augustine Amphitheatre is located in Anastasia State Park Florida and is one of St Augustine's best concert venues. Annually, the Saint Augustine Amphitheatre brings some of our nation's
October 16, 2015 | Jamie
---
San Sebastian Winery
San Sebastian Winery St Augustine is the only winery in the Old City and one of the neatest places to visit and enjoy an afternoon. Guests of our Saint Augustine Hotels and St Augustine Bed and
October 16, 2015 | Jamie
---
Ripley's Believe It Or Not!
Our Bed and Breakfasts in St Augustine are the perfect places to stay during your St Augustine Vacation. Not only are they close to the best St. Augustine Attractions, but they are located in the
October 16, 2015 | Jamie
---
Pages