May 23, 2017
Five Lite and Lovely St Aug Lunches
By: Jamie Narehood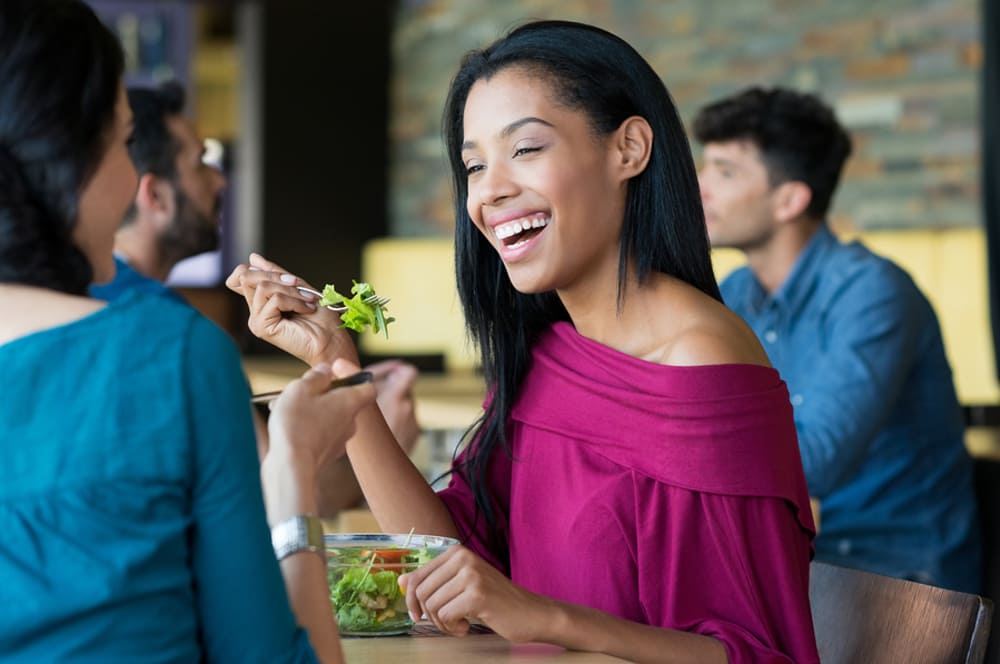 Five Lite and Lovely St Aug Lunches

Brought to you by St. Augustine's Inns of Elegance
Where to Stay in St Augustine
Marin House
#1 Hotel in St Aug on TripAdvisor
Bayfront Westcott House
We'll coordinate your every wish and spoil you every second!
Casa de Suenos
The House of Dreams
St. Francis
Circa 1791
St. George Inn
When you leave you will have friend for life at the St George Inn.

Friends are the avocado in the salad bowl of life. [source unknown]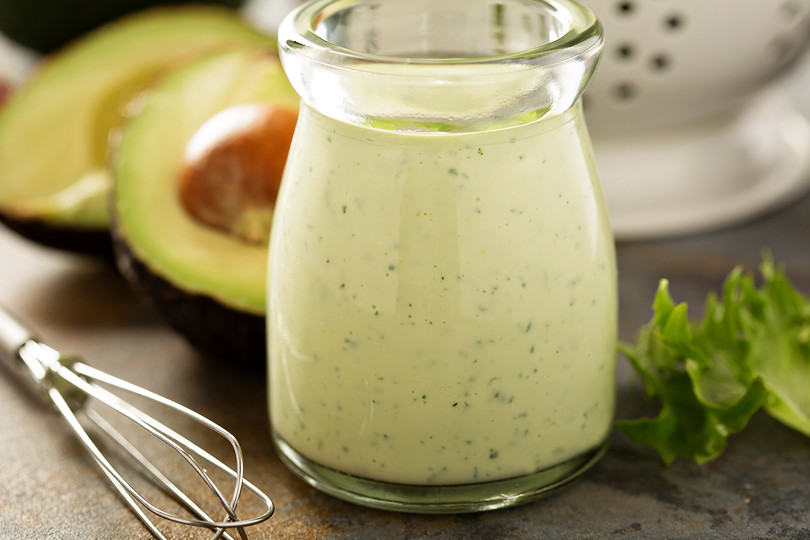 Old City Subs
Old City Subs delivers, so pick your favorite spot at the inn where you're staying and let the yumminess come to you! Our particular favorite is the Turkey Mango Salad with Avocado Ranch Dressing. Crisp, light, refreshing, amazing.

Simplicity carried to an extreme becomes elegance. [Jon Franklin]
Alcazar Café at 25 Granada Street
Such an elegant setting, one in which casual attire is welcomed, and a must-have St. Augustine experience. The entire menu is fabulous, but the East Meets West Salad is just scrumptious--sweet curried chicken salad over spring mix with seasonal fruits and carrot-ginger dressing.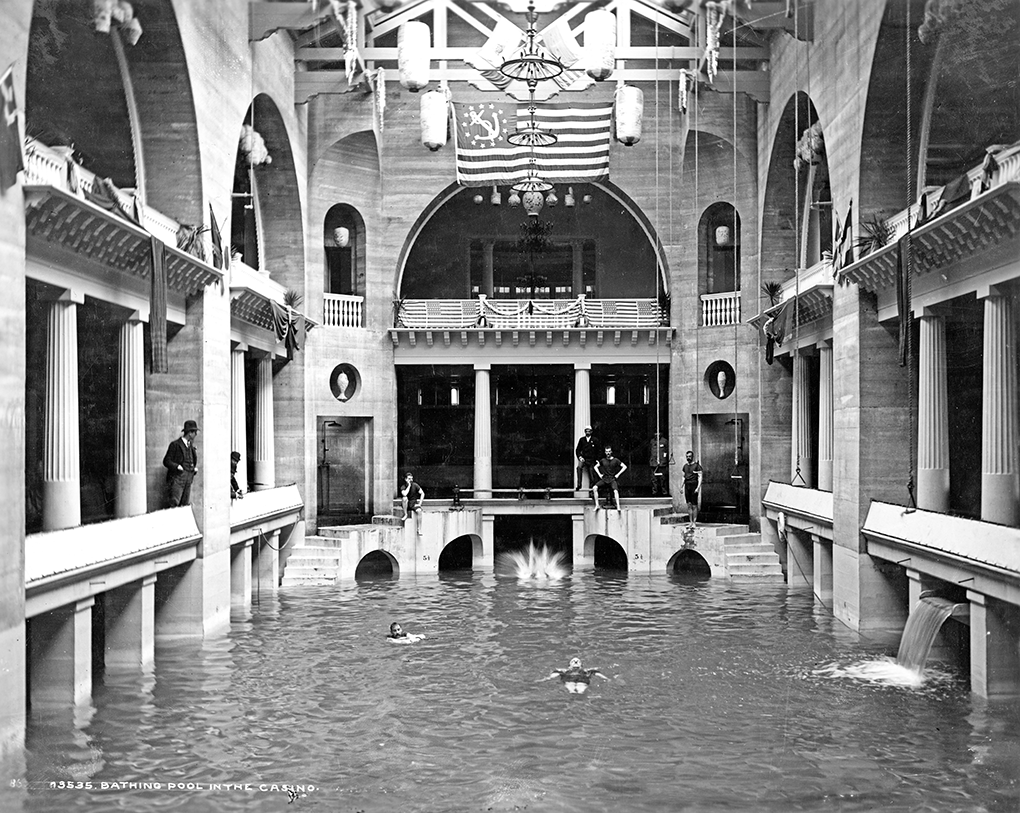 Photo purchased at FloridaMemory.com
Fun fact about this elegant eatery. It is located in the former indoor swimming pool of the Alcazar Hotel, said to be the largest in the world at its time. Johnny Weissmuller, who played Tarzan in films of the 1930s and 1940s and who also was a competitive swimmer and held one of the best competitive swimming records of the 20th century, trained here (although interestingly, apparently not for swimming, but for learning to trapeze for the Tarzan films). Read more about the old days at this former grand hotel and the VIPs who stayed there …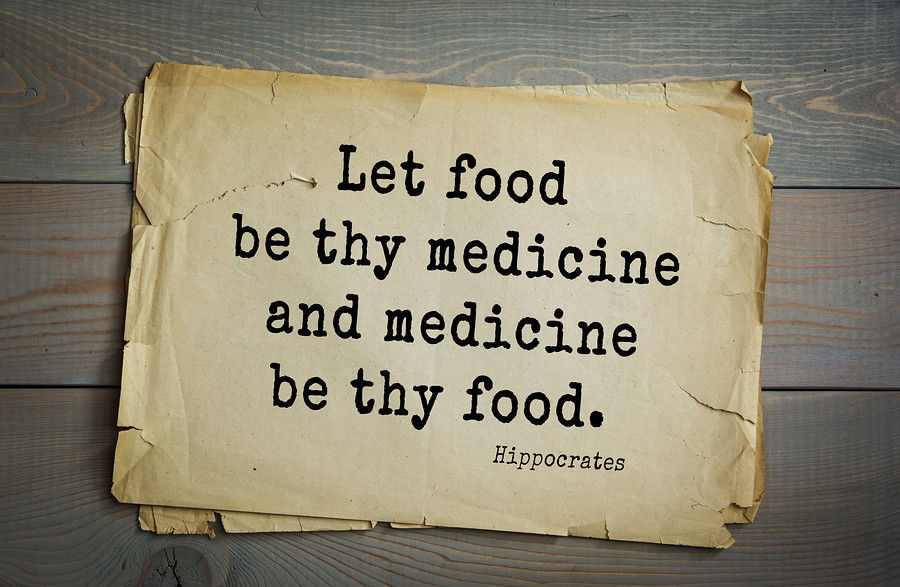 Crave Food Truck is park in its permanent waterside location at 134 Riberia Street (immediately south of the Distillery). This is a great respite when you're out on the town, but they do have parking if you're not up for the walk. Our favorite thing to do is build our own wrap or salad. Pick your green, pick your protein, add your toppings, and choose your house-made dressing. So many choices. Grilled chicken, grilled shrimp, sweet potato hummus, ummus, tuna salad, boiled egg, avocado, goat cheese, goji berries, candied nuts, carrots, purple cabbage, cucumbers, red peppers, black beans, corn, garbanzo beans, grape tomatoes, sun-dried tomatoes, scallions, beets, broccoli, dried cranberries, pumpkin seeds, and sliced almonds. And those house-made dressings? Balsamic vinaigrette, honey Dijon vinaigrette, garlic nutritional yeast, thai peanut, carrot ginger!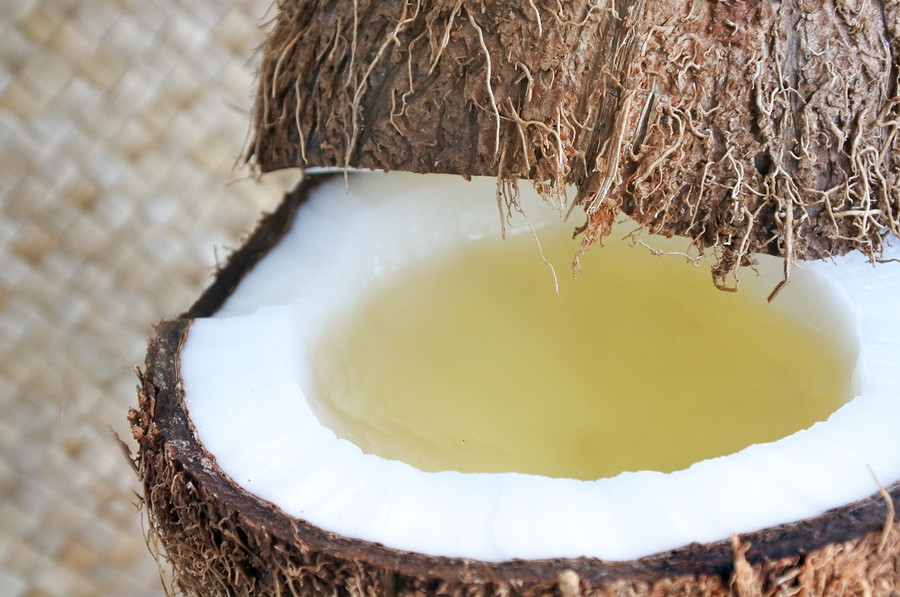 My friend thinks he's smart.
He said onions are the only food that make you cry.
So I threw a coconut at his face.
[Source Unknown]
Gaufres and Goods
212 Charlotte Street
Not only will you love the food, you'll love this quaint little cafe. They have something to please every plate, but we are quite fond of the spinach pie (spinach and feta wrapped in a filo pastry) and spicy coconut soup (chicken breast, forest mushrooms, red pepper, and green onions in a light but creamy broth)!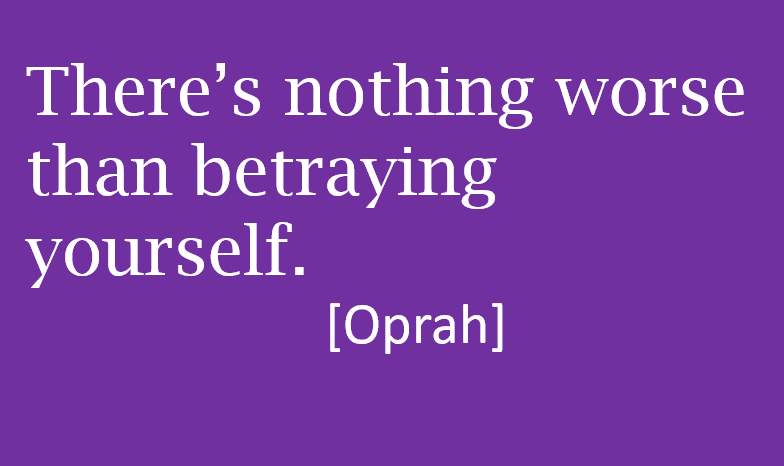 Flavors Eatery
125 King Street
No need to betray yourself at this St Aug eatery. Flavors' tasty salads are made with spring mix greens, cheese, red onion, black olives, cucumbers, tomato, carrots & sunflower seeds, served with your choice of dressing--low-fat raspberry, Italian, creamy pesto, balsamic vinagrette, house garlic, Caesar, or Greek. Our favorite, the Atkins Salad, includes your choice of protein (chicken, tuna, turkey, steak, or grilled Portobello); cheddar Jack; mozzarella; Cajun spices; and house garlic sauce. Remember what they used to say about the Atkin's Diet? It's not a short-term diet; it's a long-term lifestyle change, and all the food at Flavors promotes that concept. Enjoy!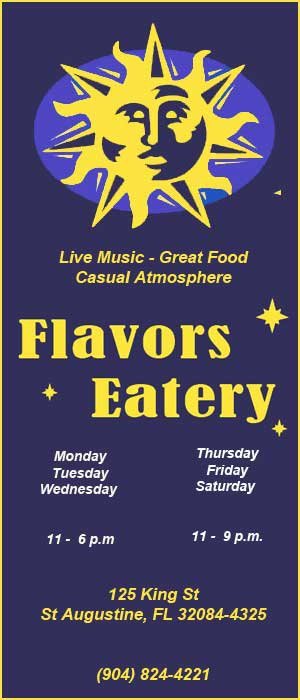 Save
Save
Save
Save