February 12, 2019
Must-See Museums in St. Augustine FL
By: Jamie Narehood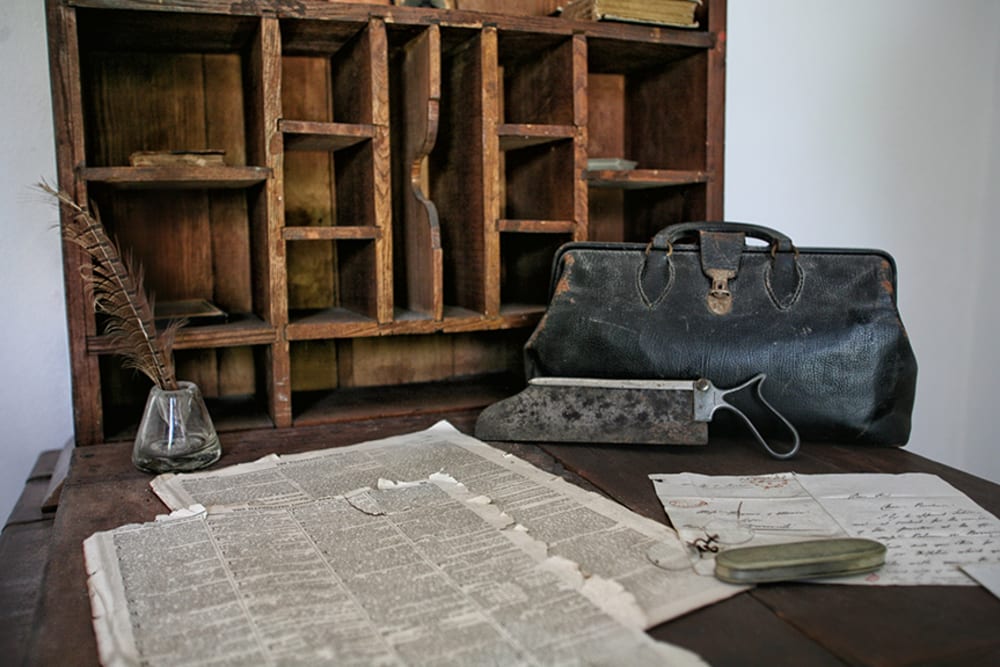 Must-See Museums in St. Augustine
St. Augustine presents with plenty of mainstream museums for those who prefer that, but hiding away in plain sight are some real historic treasures that will delight even the most highbrow museumgoer. Click individual museum links for hours and admission prices and more great stories and photos!
Father O'Reily Museum
32 Aviles Street
Shortly after Father Miguel O'Reilly, an Irish priest in the service of the Spanish crown, purchased this property in 1785 at the beginning of the Second Spanish Period, it became the parish rectory. It was in this house, from 1794 to 1802, that Father O'Reilly privately taught a student who would go on to become a brilliant educator, author, defender of human and civil rights, and, most notably, a humble priest. Father Felix Varela, whose cause for sainthood is now before the Holy Father in Rome, is revered as much for his tireless work on behalf of the Irish immigrants in 19th century New York City as for his fight for Cuban independence. The museum, which opened on June 25, 2003, celebrates three themes: The story of the house (circa 1691); the Catholic tradition in St. Augustine, dating back to September 1565, earning the parish of the Cathedral-Basilica of Saint Augustine the title, "the first parish"; and the Sisters of St. Joseph who have been the guardians of the O'Reilly House and educators in St. Augustine since their arrival in 1866.
Villa Zorayda Museum
83 King Street
Spanish Military Hospital
3 Aviles Street
Ximinez-Fatio House Museum
20 Aviles Street
Inns of Elegance -- Where to Stay in St. Augustine FL!
As there is a museum for everyone, so is there a place to stay for everyone. Distinctive atmosphere, modern amenities, culinary flare, and high-class service will define your experience at each Inn of Elegance.
Be sure also to check the Getaway Deals page for St Augustine discounts and specials as offered by our advertising partners!