May 23, 2017
The Then and The Now!
By: Jamie Narehood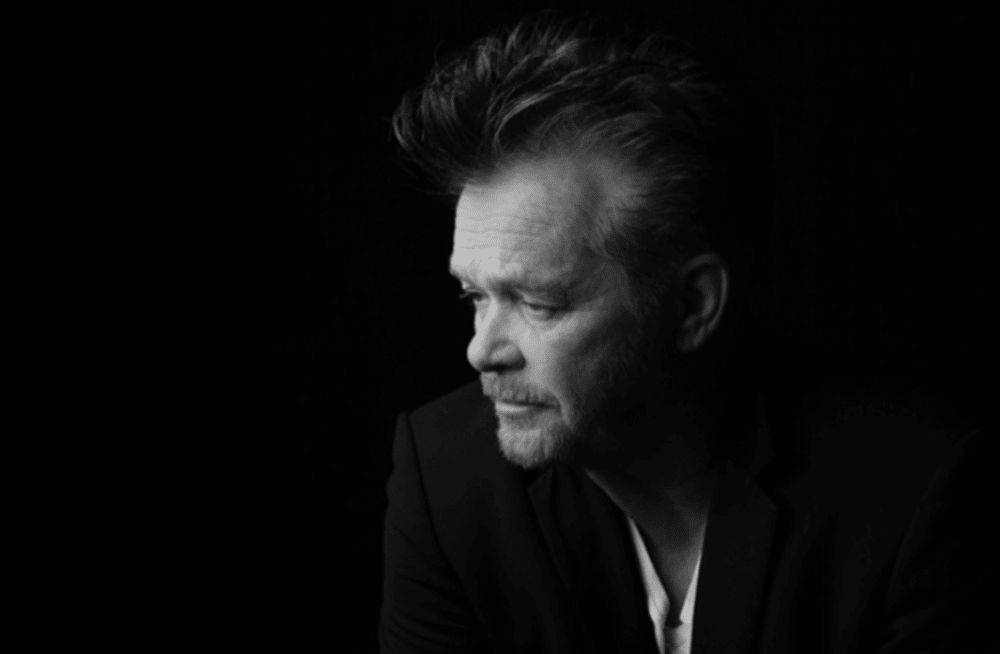 The Then and The Now!
Baby Boomers and GenXr's, the then is NOW! June 2017. Paul Simon, John Mellencamp, and the Gypsy Kings … performing (not together) at St. Augustine Amptheather. Get your tickets and your room now! See the Amphitheatre's summer schedule below.

Who Doesn't Love Paul Simon

Then ...

Now ...
Gypsy Kings: Still Kings!
Twenty-five years and 20 million albums later …
Then ...
Now ...



John Mellencamp
Read what JC says about then and now.
Then ...


Now ...


Summer Lineup
June 1 - Paul Simon
June 10 - Dirty Heads and SOJA
June 12 - Reel Big Fish
June 15 - Gypsy Kings
June 22 - Slightly Stoopid
June 24 - John Mellencamp with Emmylou Harris,
Carlene Carter and Lily & Madeleine
July 21 - Slayer
July 22 - Jason Isbell
July 30 – Rebelution
August 12 – Donald Fagen and the Nightflyers
September 20 Sammy Hagar & The Circle with Collective Soul
September 21- UB40


---

Brought to you by St. Augustine's Inns of Elegance
Where to Stay in St Augustine
Marin House
#1 Hotel in St Aug on TripAdvisor
Bayfront Westcott House
We'll coordinate your every wish and spoil you every second!
Casa de Suenos
The House of Dreams
St. Francis Inn
Circa 1791

St. George Inn
When you leave you will have friend for life at the St George Inn.
Save
Save
Save
Save
Save